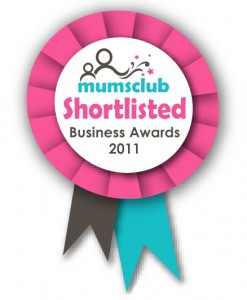 Tracey is thrilled to announce that she has been nominated and shortlisted for a Mumsclub Business Mum Award! The 4th annual awards are sponsored by MyFamilyClub and will be held on 8th March 2012, International Women's Day!
Tracey is ecstatic to have been shortlisted for this prestigious award, "This is a fantastic opportunity for Empowering Mums and I wanted to share with you how thrilled and honoured I am to receive this nomination. It is an exceptional way to celebrate how far Empowering Mums has come during the last three years!"
Since 2008, the Business Mum...